THE SEA+ME event – Sunday 16th September, 4pm-6pm at the Dock Beach
Family day of learning and fun on the beach with experts who care deeply about the sea and our marine wildlife.
Come and join us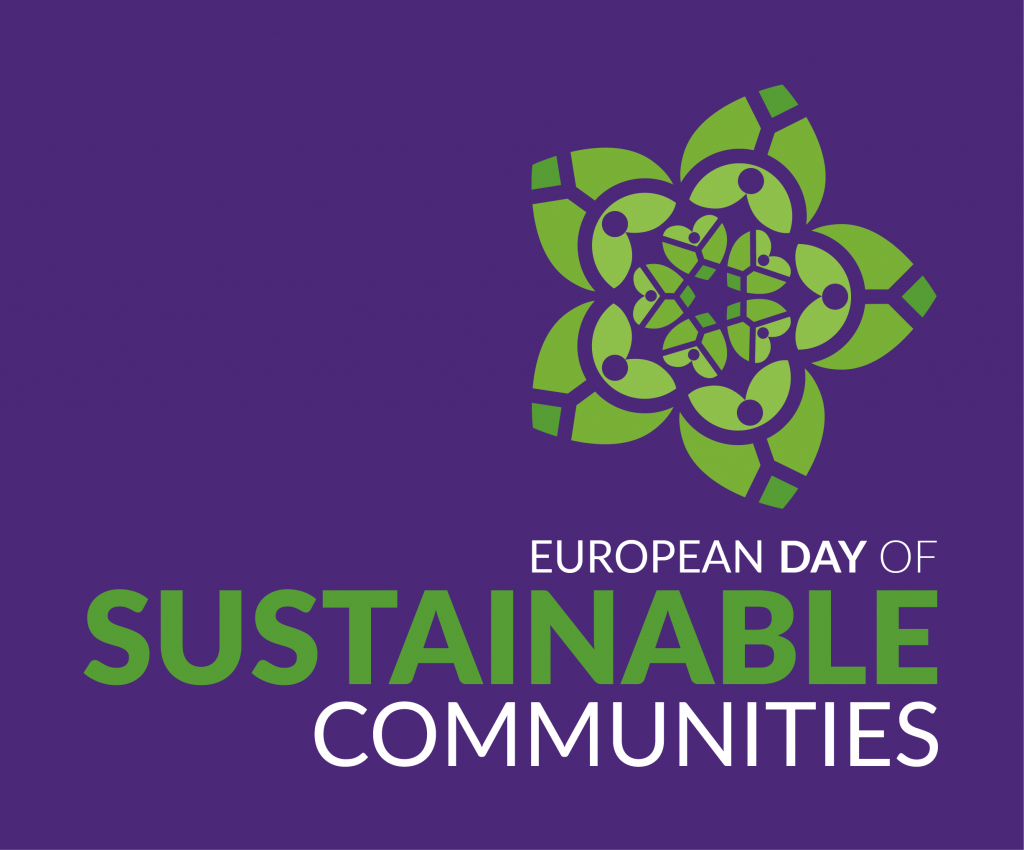 Kinsale Outdoor Education will be along on the day with a range of "Come & Try It" Kayaking opportunities. We will provide all the safety kit and instruction / supervision.
Most importantly you can learn about how Kayaking can be a great way to explore our beautiful coastline but also become a vehicle for coastal clean ups! Please note: minimum age for taking part in the day is 8 years old and bring your wetsuit. See you there!