Transport Group
improve mobility while reducing carbon emissions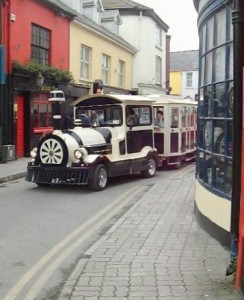 Activities:
TTK is working to promote and develop walkways and cycleways around Kinsale. We are currently working on mapping out four cycle routes which will give the visitor on a bike the benefit of local knowledge.
We are promoting the implementation of the low difficulty / low cost measures from the KinsaleTransportation Study.
Current activities can be found here.