Transport Group
improve mobility while reducing carbon emissions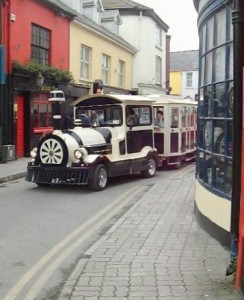 Activities:
TTK is working to promote and develop walkways and cycleways around Kinsale. We are currently working on mapping out four cycle routes which will give the visitor on a bike the benefit of local knowledge.
November 2020 we are very excited about the Kinsale Trails Project that has come out of the Secad My Town My Plan Initiative.
We are promoting the implementation of the low difficulty / low cost measures from the Kinsale Transportation Study.
Transport Survey as part of the Energy Master Plan for the area.
Current activities can be found here.