Waste Reduction
Waste Reduction Forum
We are delighted to be working with Plastic Free Kinsale (PFK) and Tidy Towns on waste reduction initiatives.
This started February  2018 with our Voice Recycling event which highlighted what we can recycle in Ireland.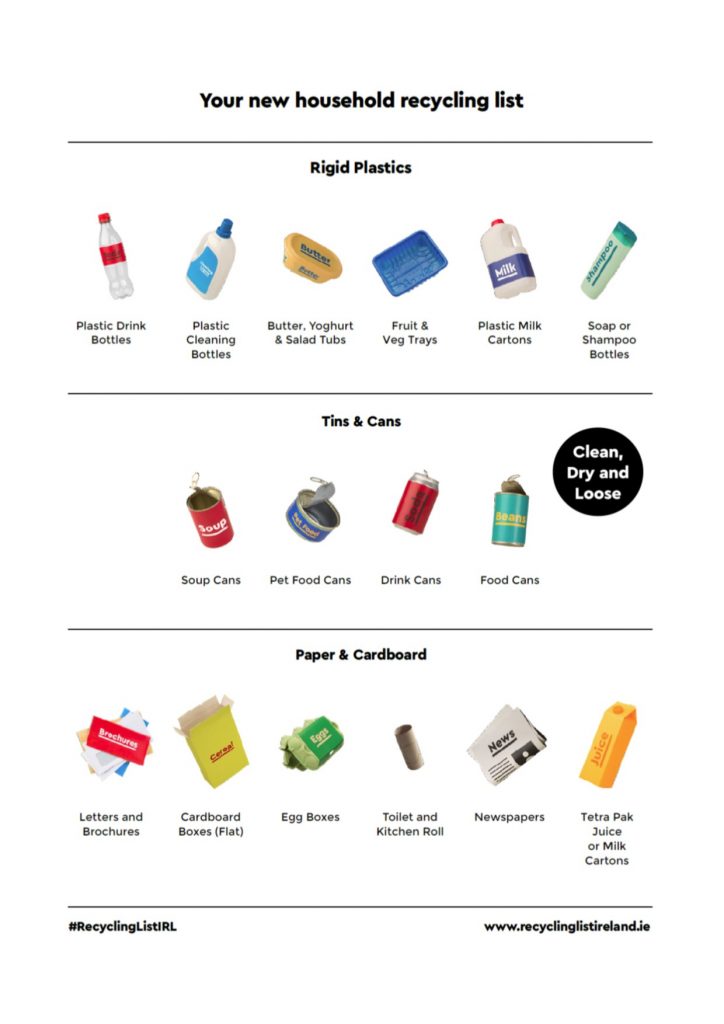 In May we ran a 'Stop Food Waste' and composting workshop with Donal O'Leary form WasteDown .  This followed on from a workshop Donal facilitated in 2016 at our AGM.
Our most recent event was a Zero Waste Workshop organised by Olivia Ormston and Margaret Thuillier. Let us know if you would like to join Kinsale Zero Waste Facebook Group  to share ideas and tips.
Have a look at the Slideshow: Kinsale Zero Waste Presentation Oct 2018 – Website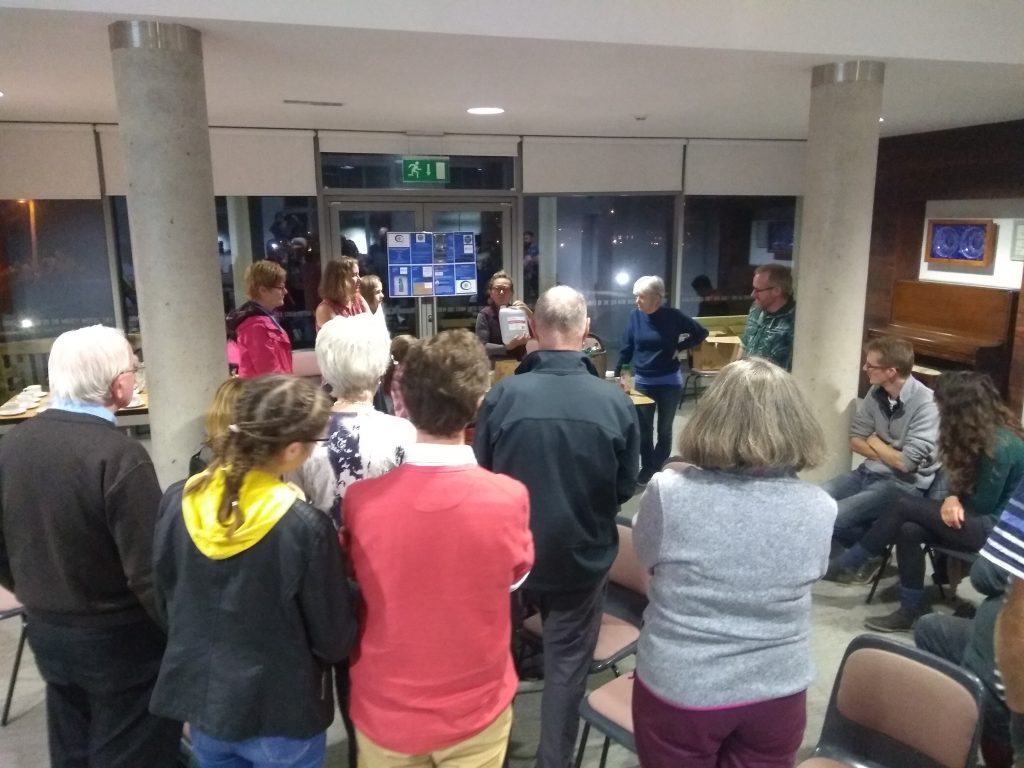 There was great interest in all these events which illustrated the appetite for information and 'know how' on how to be more sustainable.
Have a look at the Zero Waste Kinsale – Version I – idea sharing document put together after the workshop November 2018.